Monday, August 25th, 2008
Here are the shots from photo shoot #3.
This set is from a series called, 'The Red Letter'. Basically a series with a bunch of different people and situations, all involving a red letter.
Justin Timberlake might have 'Brought Sexy Back'. I would like to say that it is my goal to 'Bring Sexy Newsie Style Hats Back'.
Word, here it is!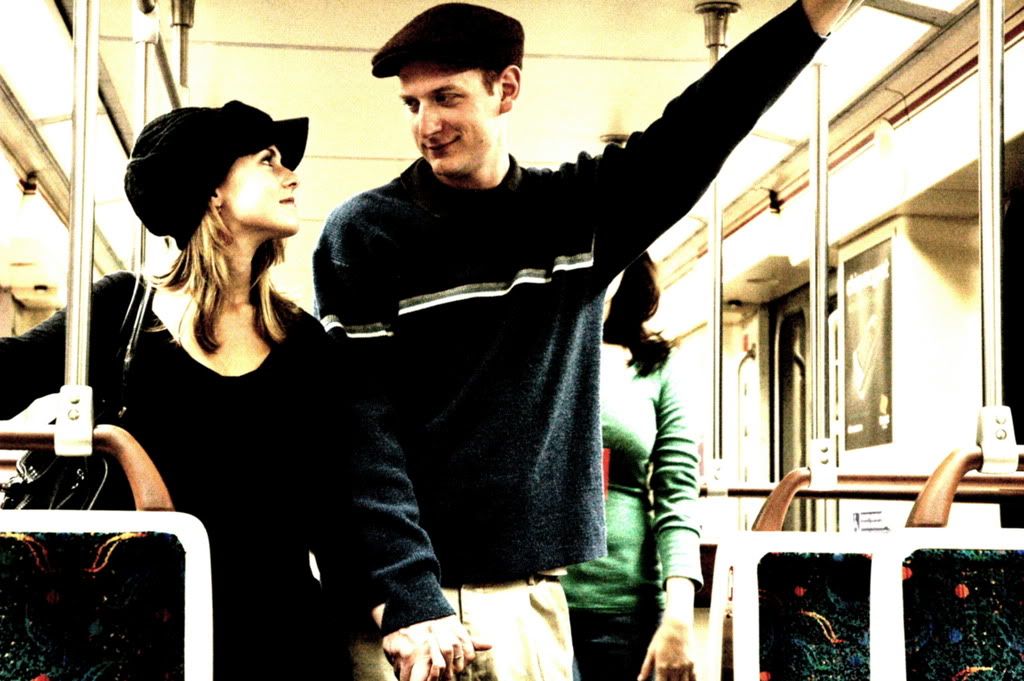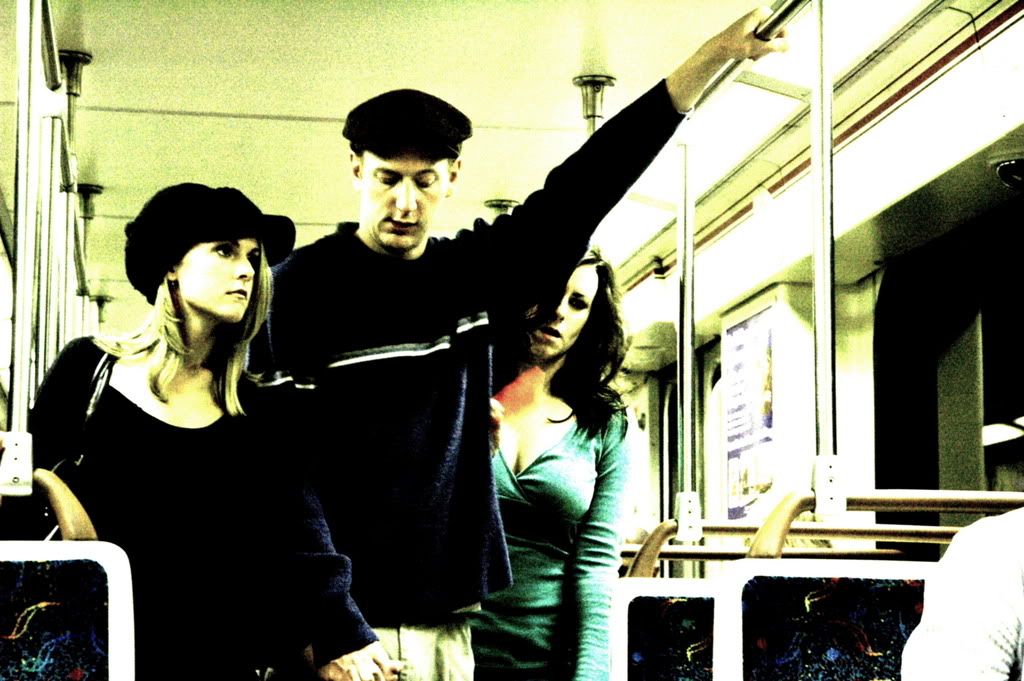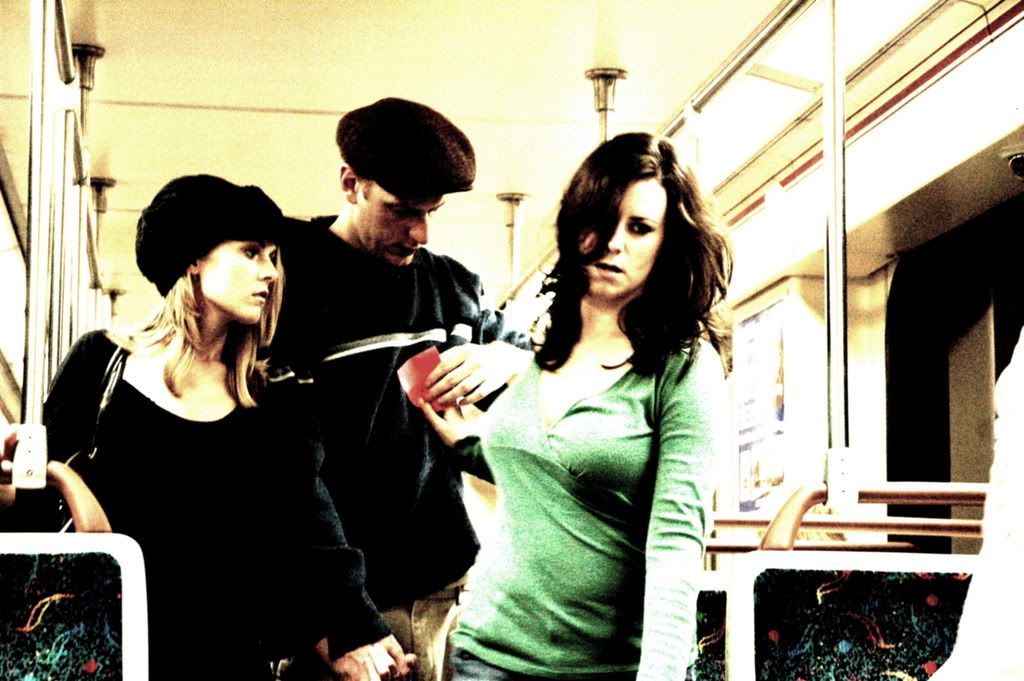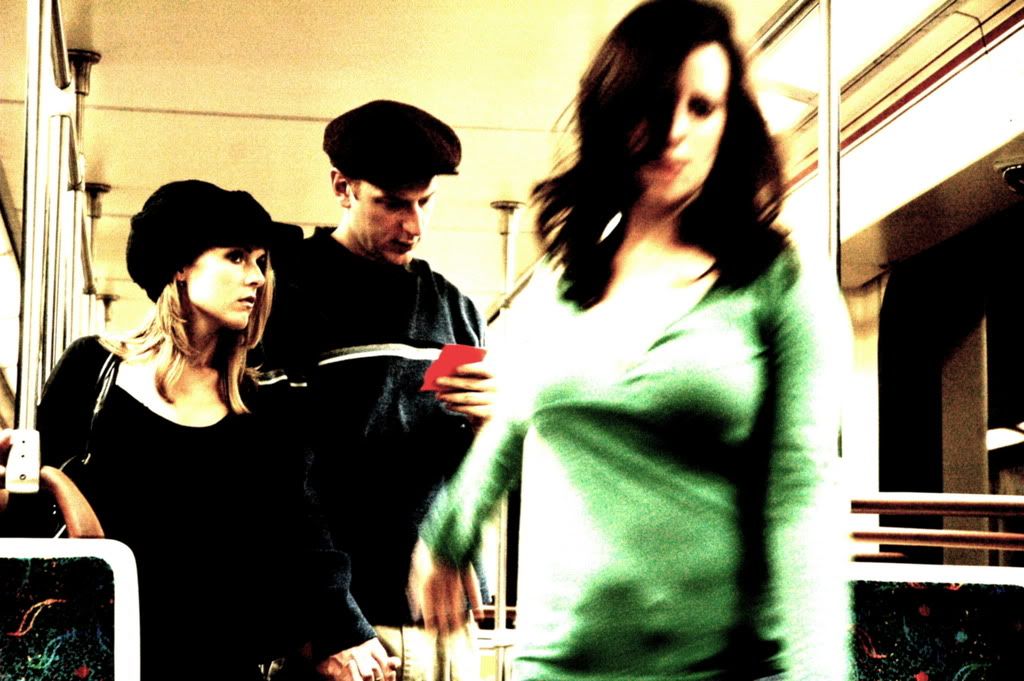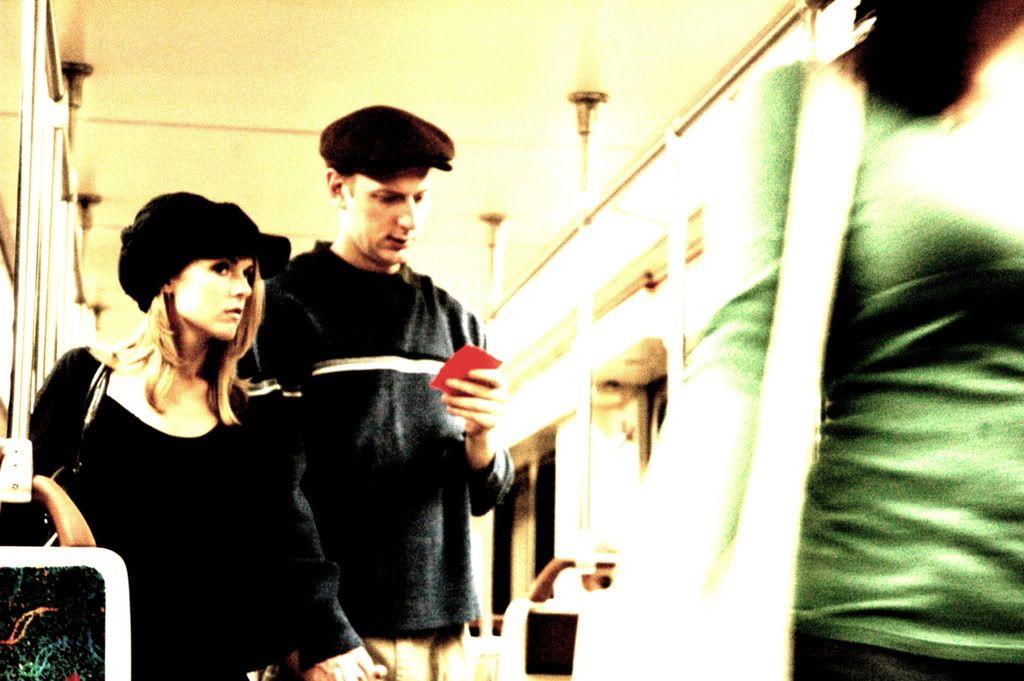 I also have picture from my photo shoot #4, entitled, 'The Dead Body'. I'll post those up in a day or so.
-Ray